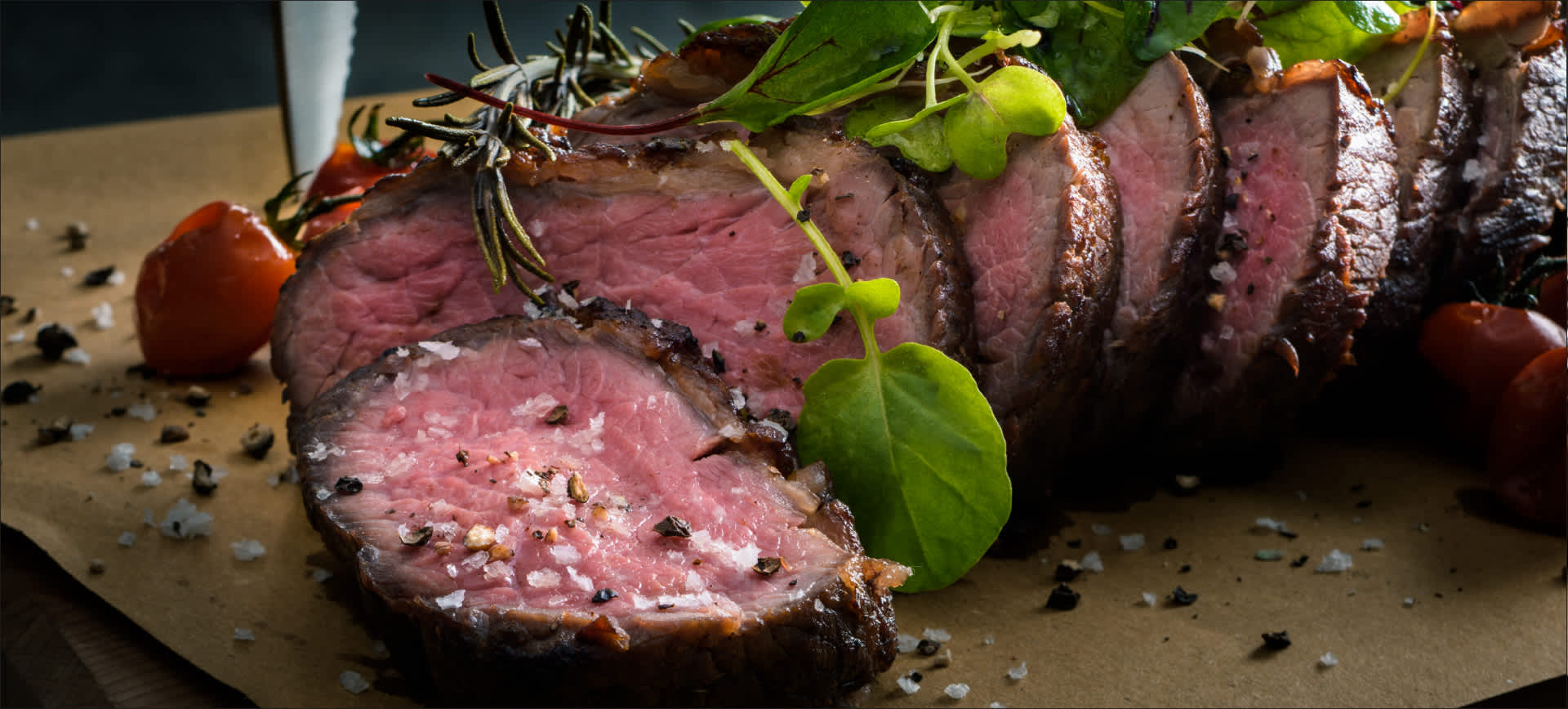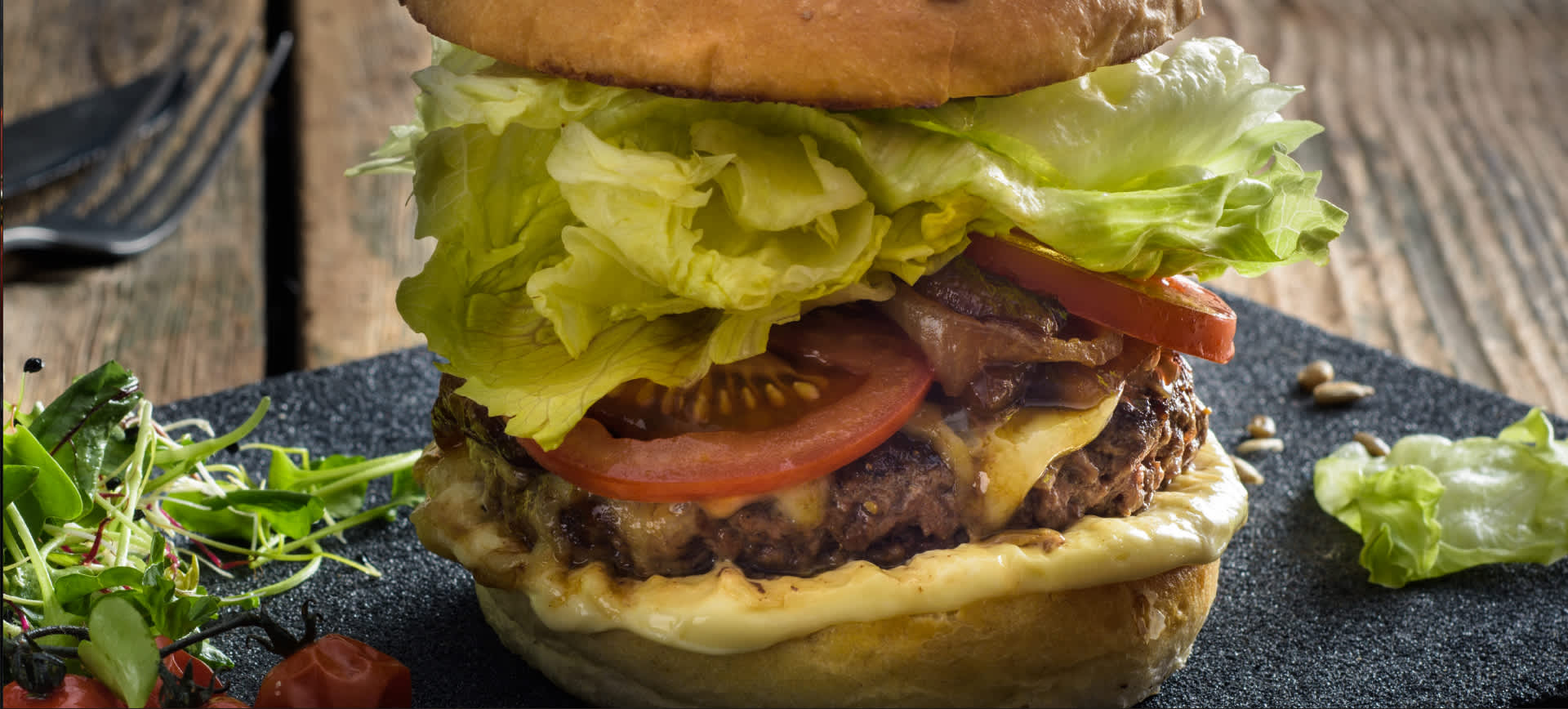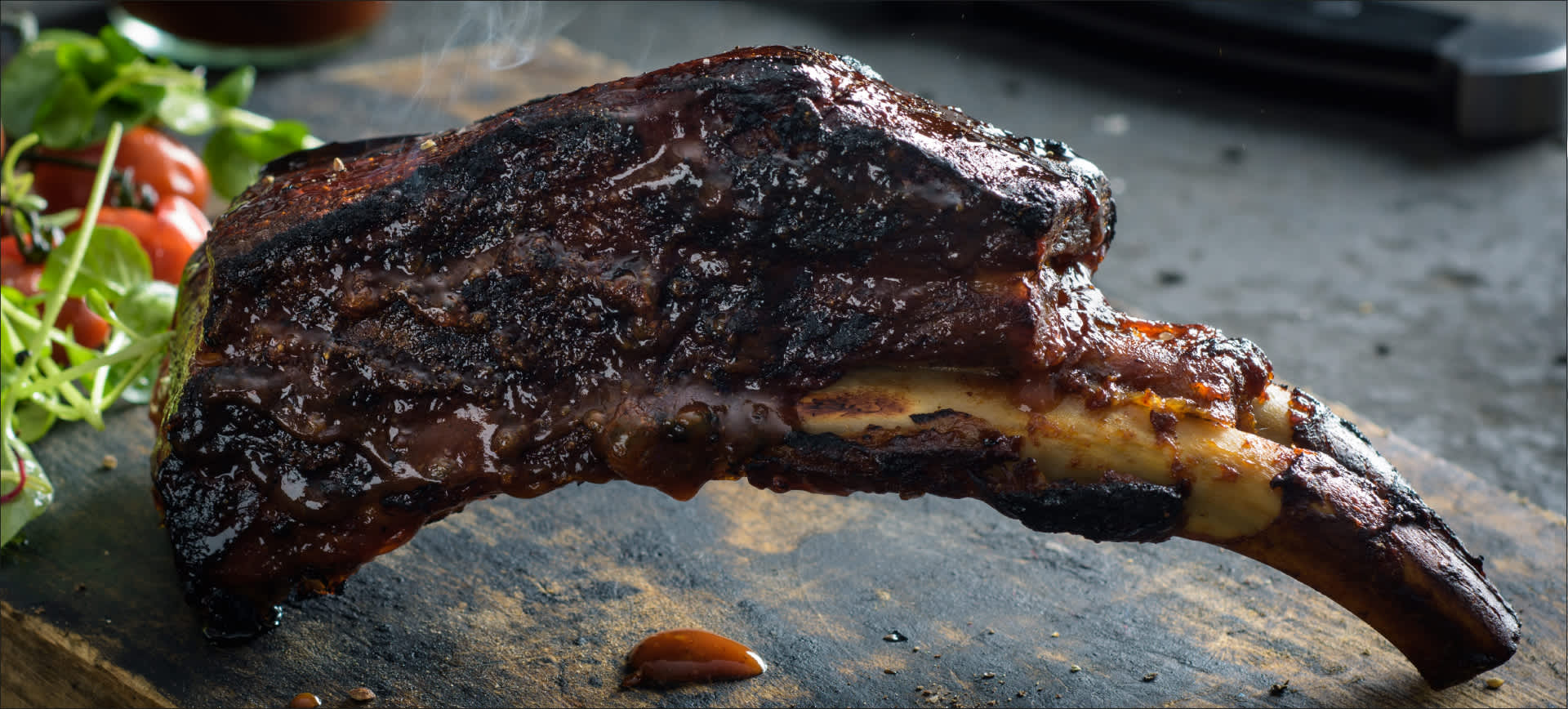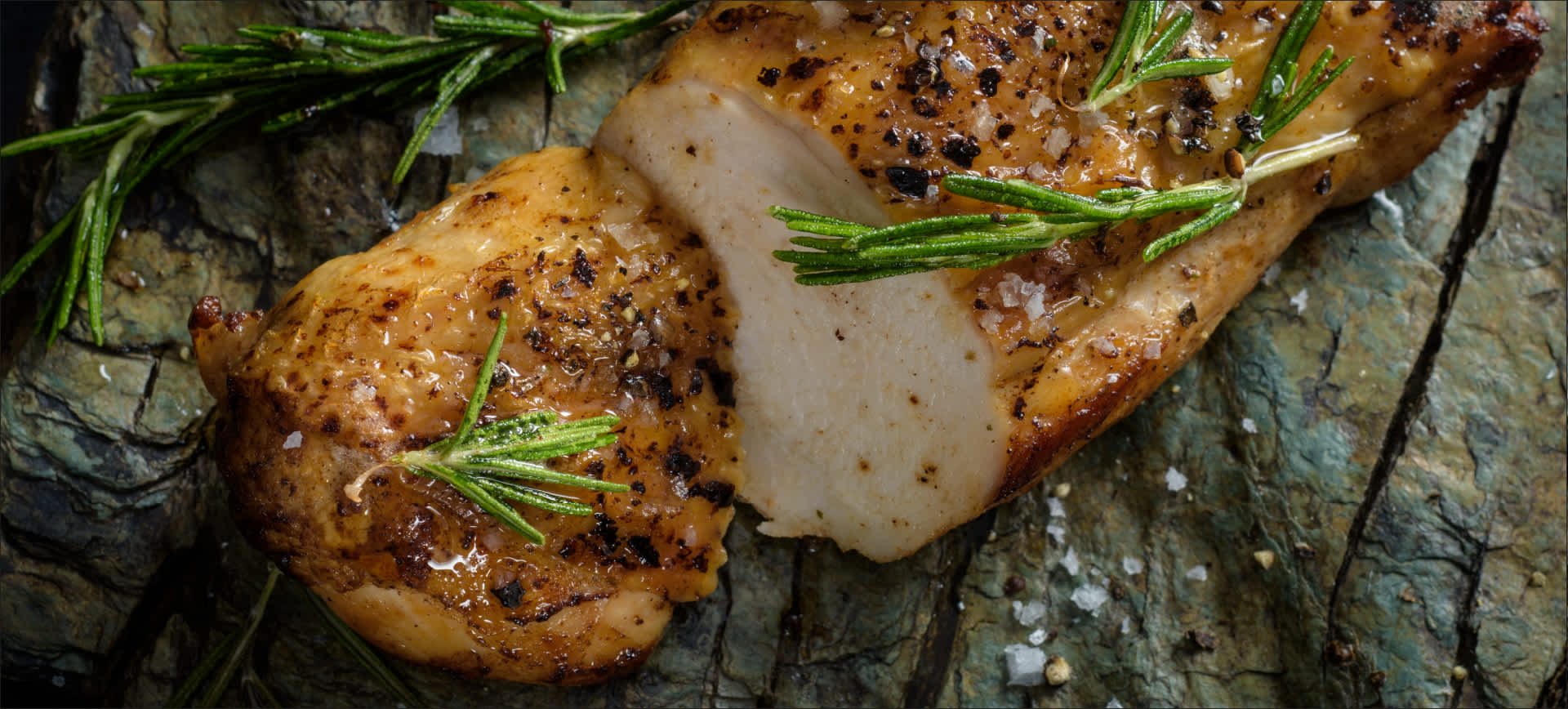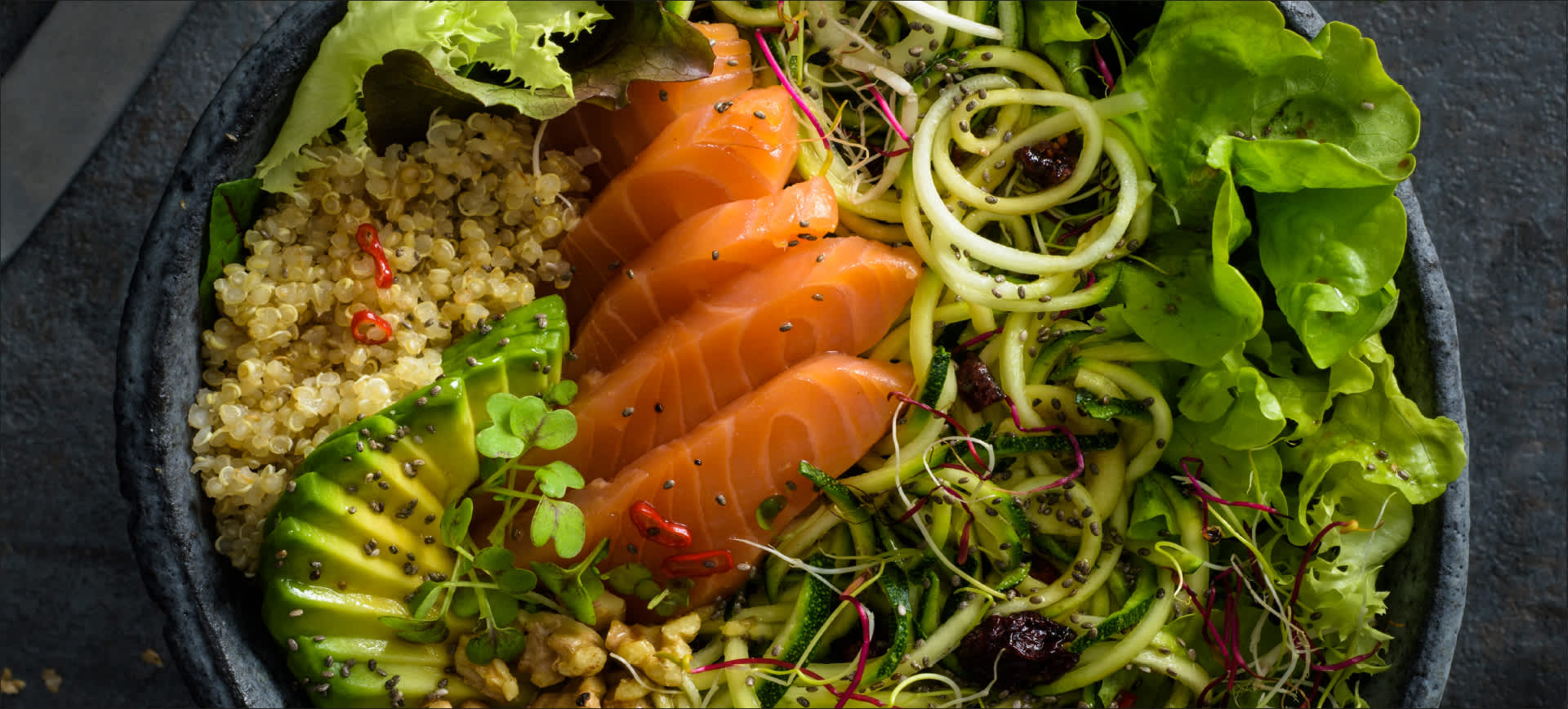 BEEF! Grill & Bar is celebrating Frankfurt. Because there are so many people with good taste here, who deserve a proper steak. We're more than just a restaurant – we're an experience. A really good place to have a great time with friends, colleagues or family and to enjoy the best from our grill or bar.
Reservations
Please use our booking engine for reservations
For groups more than 10 people please call us.
During fair trade periods reservations are
limited.
Opening hours
Mon-Sat: 17-23 h
Sun: closed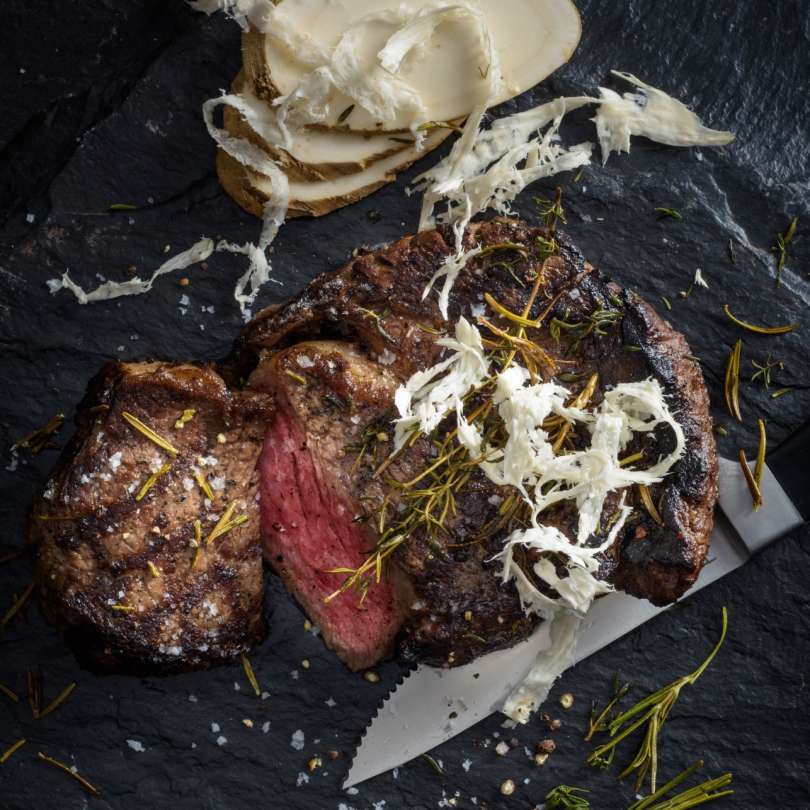 The history of BEEF! Grill & Bar is rooted in a passion for good food, clever cooking, exceptional meat and an appreciative attitude towards fresh produce. And it's all about the grill. Because a hot grill can turn a steak into an experience, fish and seafood into an unforgettable evening and simple vegetables into a true delicacy. Other lead roles are played by juicy burgers, wonderful wines and an excellent bar.
---
BEEF! Grill & Bar is the best proof that dreams really can come true. The BEEF! Editorial team had long dreamed of opening its restaurant – and with the inauguration of the BEEF! Grill & Bar, it finally became reality. Here you can see how, with the right partner by our side, the impossible became possible.
---
---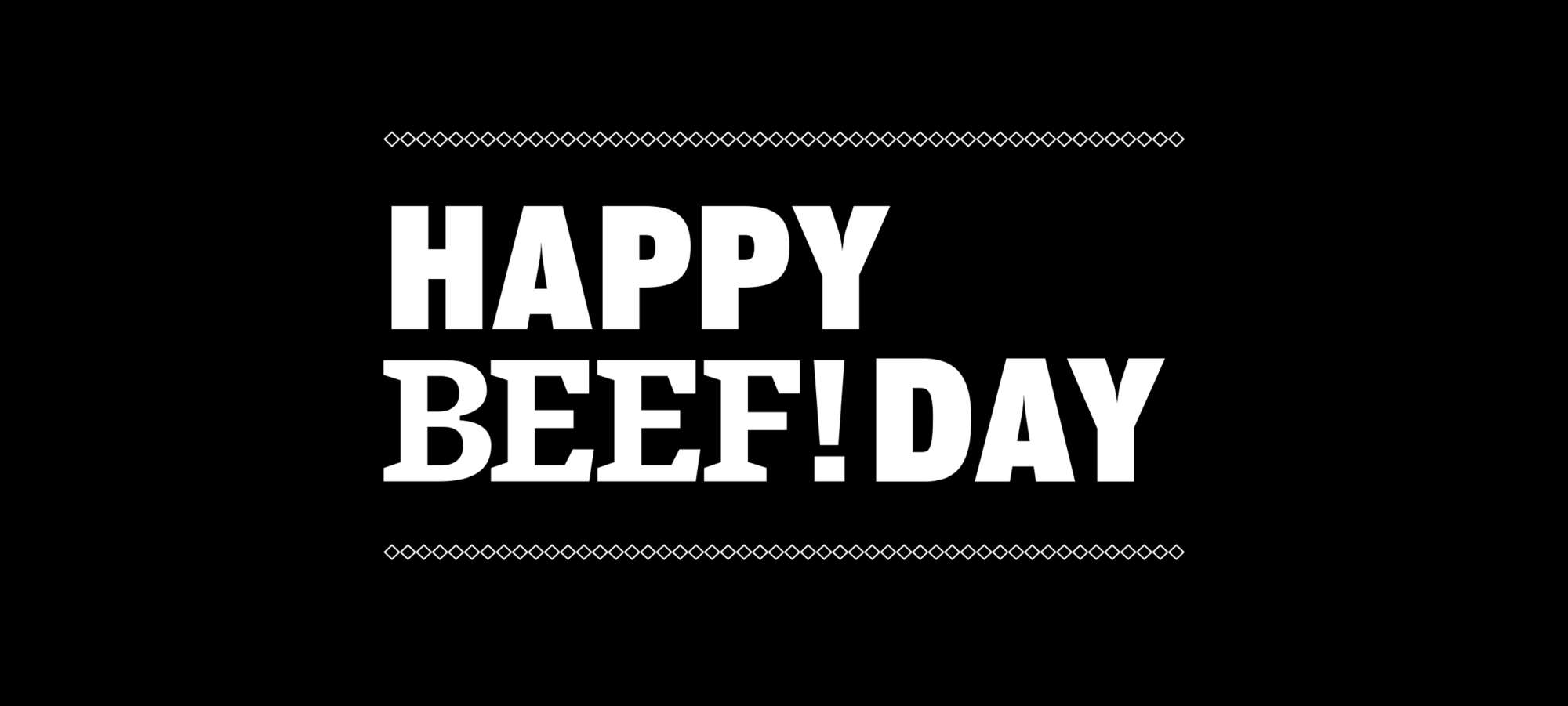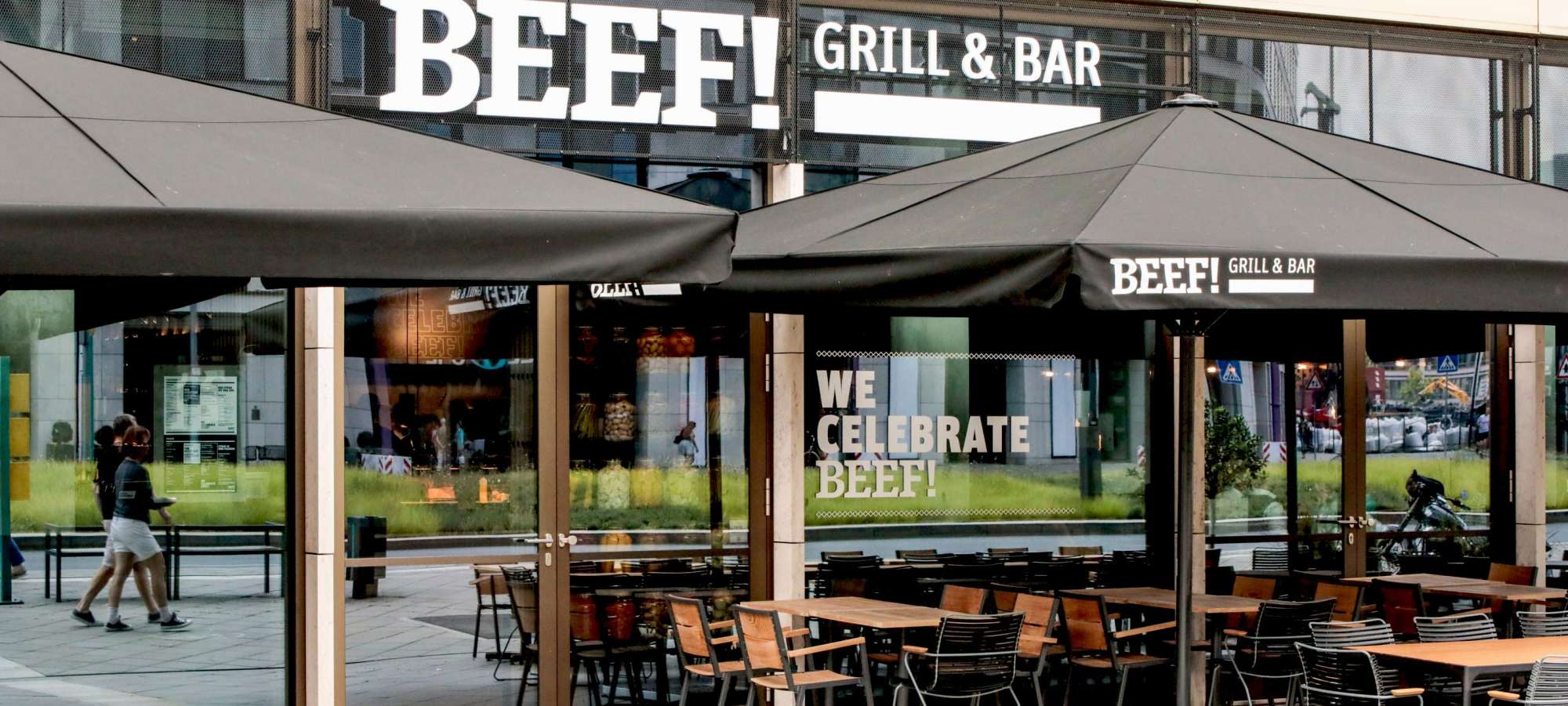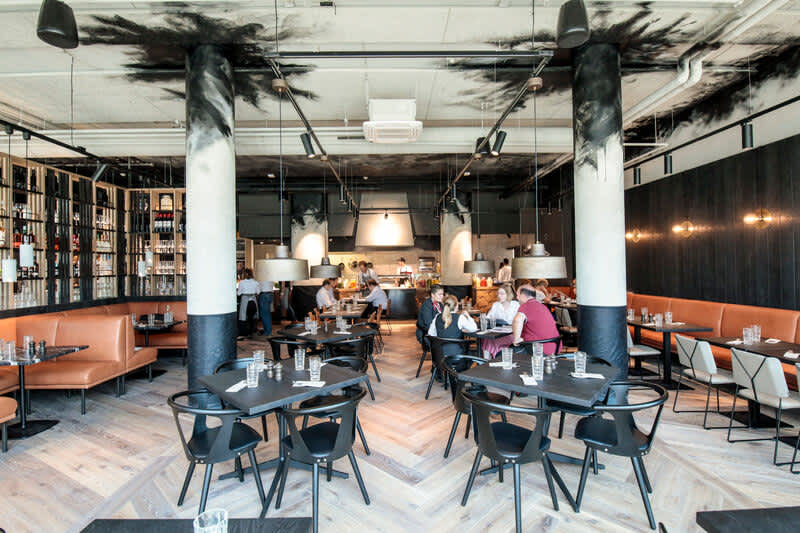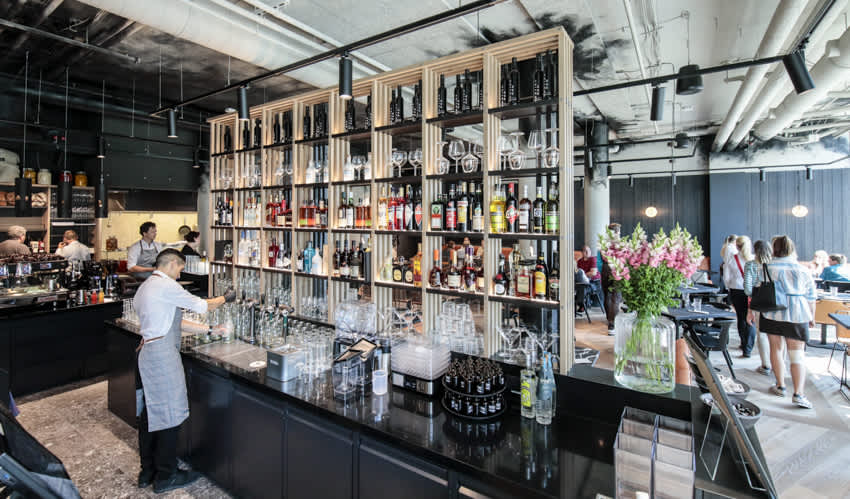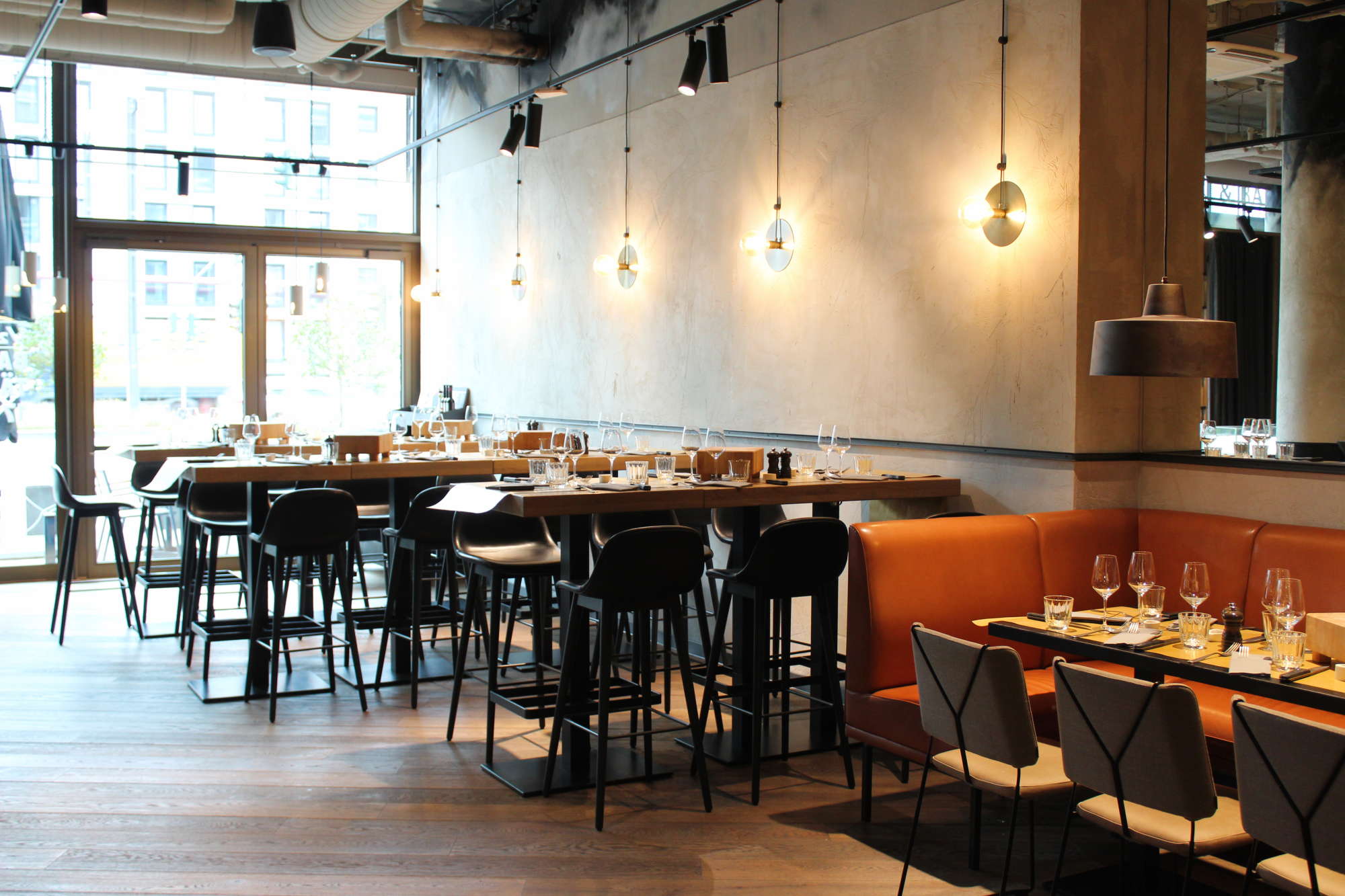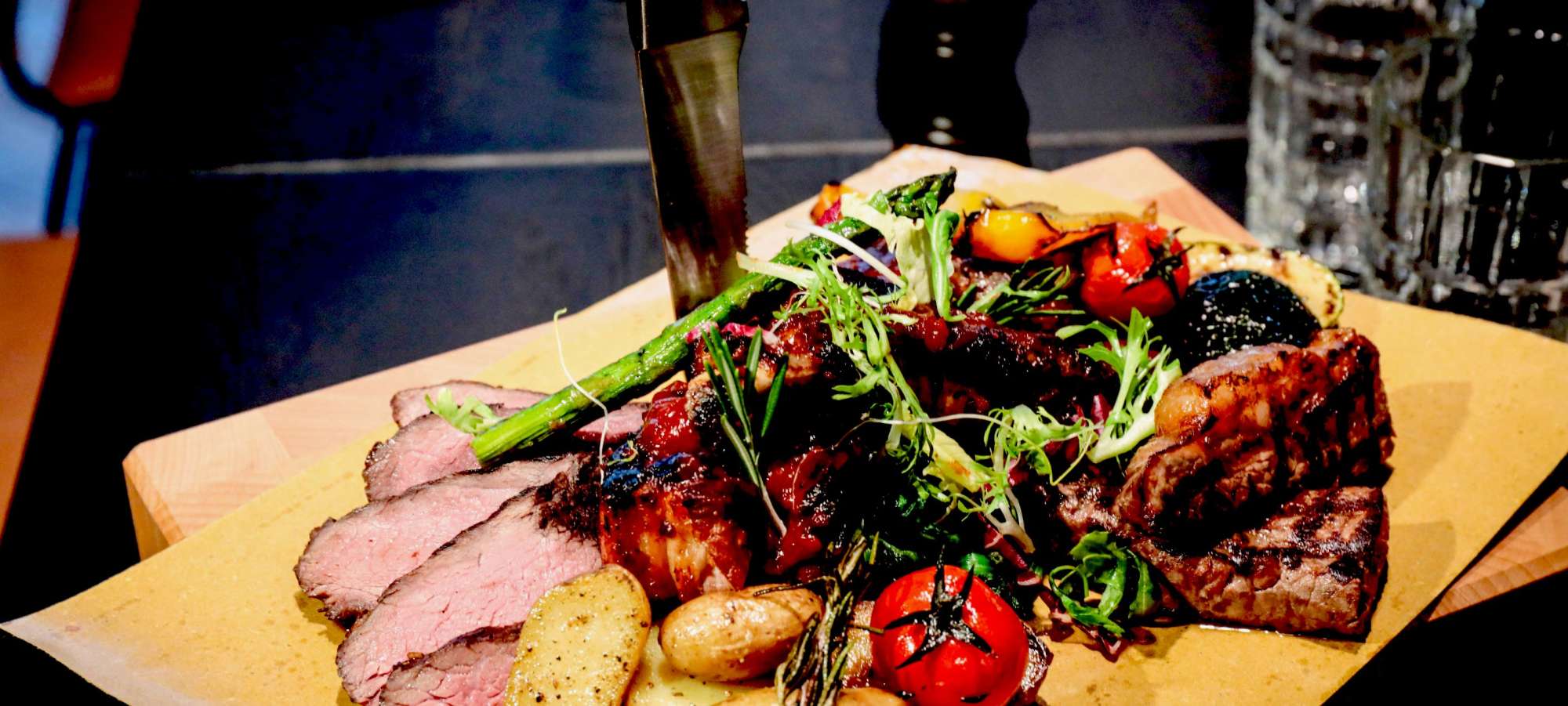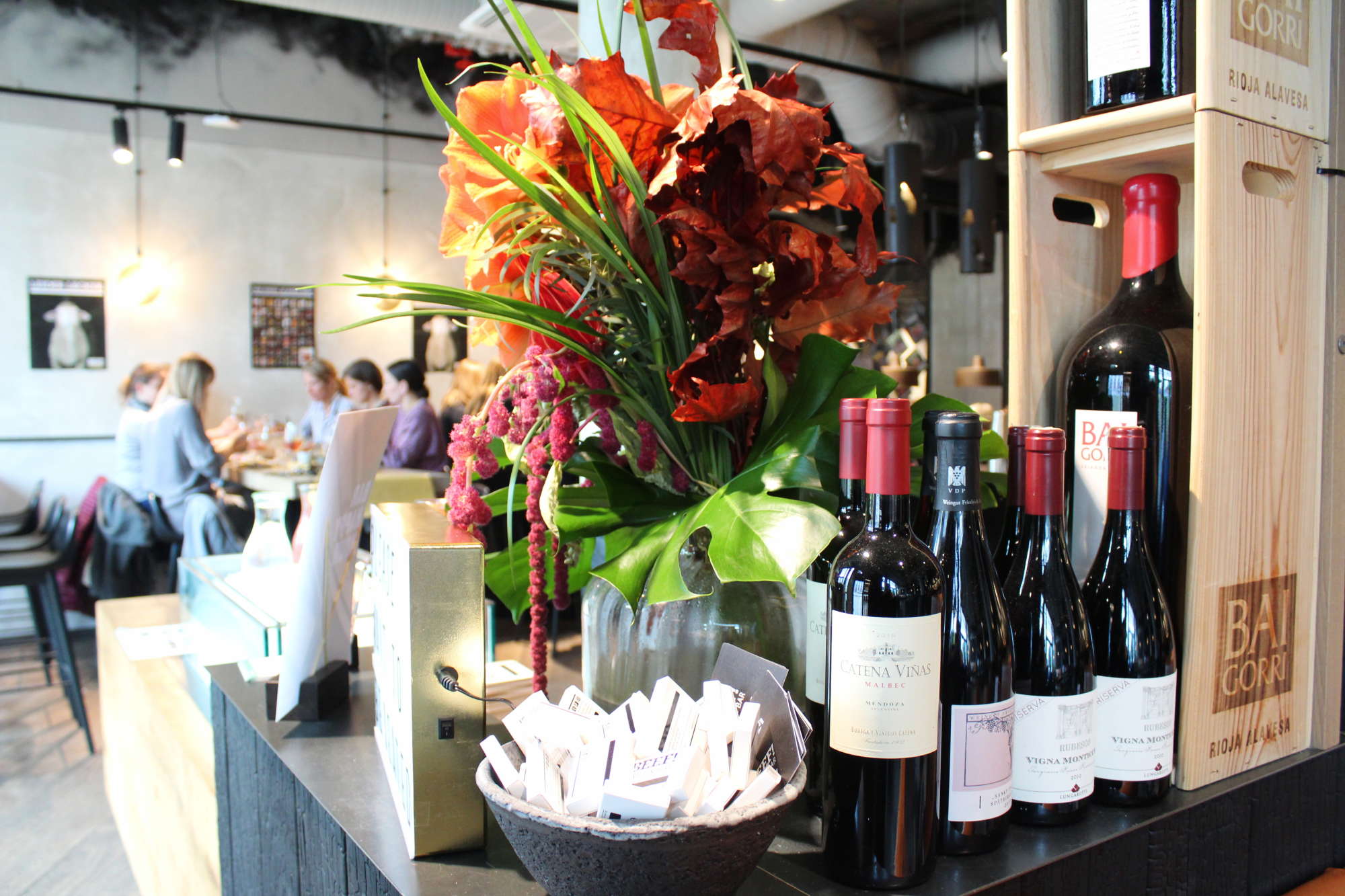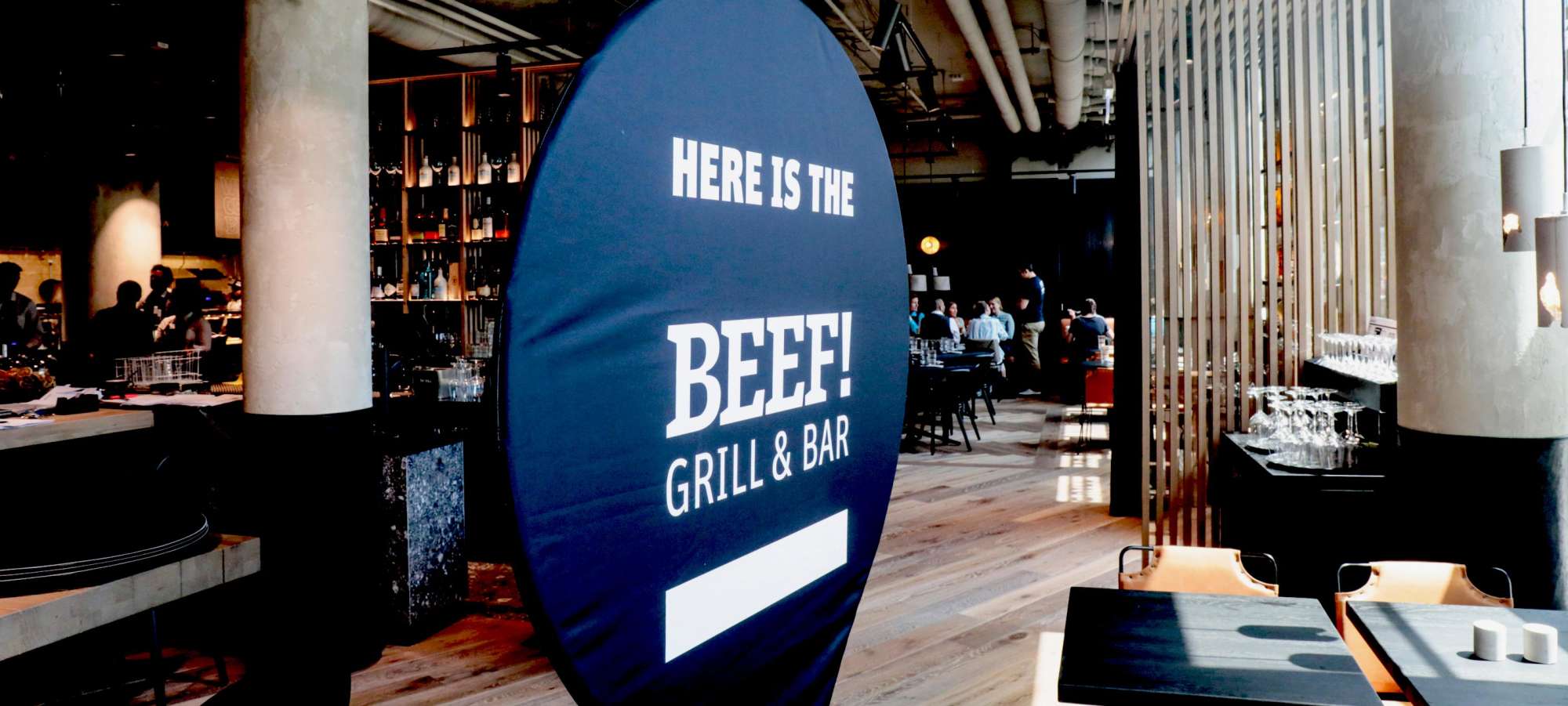 01/10
Haven't managed to visit us yet? We're sorry to hear that! Until then, why not have a peek round our grill restaurant and gain an impression of our unique atmosphere? Unembellished, honest and authentic. From us and our guests. For you. For regular updates, just follow BEEF! Grill & Bar